May's monthly meeting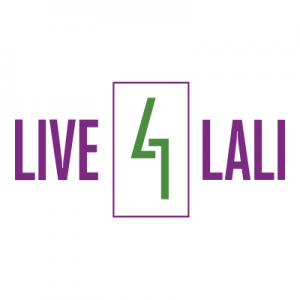 Please join us for our regular monthly meeting to hear our special guest speaker for the evening, Laura Fry from Live4lali. Live4lali is a not-for-profit organization that works to reduce stigma and prevent substance use disorder among individuals, families, and communities, and to minimize the overall health, legal and social harms associated with substance use.
You also have the opportunity to mingle with fellow Democrats in our growing organization and meet local office holders.
Monday, May 13, 2019 at 7:00pm
Emmett's Brewing Company
128 West Main Street, West Dundee IL 60118
dinner and refreshment menu available