April's monthly meeting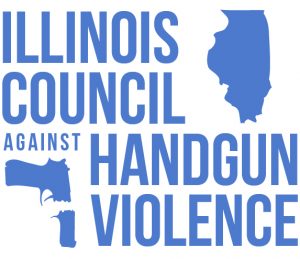 Please join us for our regular monthly meeting to hear our special guest speaker for the evening, Sara Knizhnik from Illinois Council Against handgun Violence (www.ichv.org). The Illinois Council Against Handgun Violence is a not-for-profit organization dedicated to the reduction of death and injury caused by firearms.
You also will have the opportunity to mingle with fellow democrats in our organization and hear from local candidates for office in the upcoming election.
Monday, April 8, 2019 at 7:00pm
Emmett's Brewing Company
128 West Main Street, West Dundee IL 60118
dinner and refreshment menu available