5 Ways to Help Democrats Win
It's never been more important for Democrats to work together and support of candidates at the national, state, and county level. Here's what you can do to help put more Democrats in office.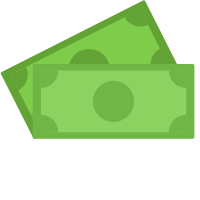 Donate: Campaign donations give candidates the resources they need to spread their message, and they're also a sign of the support a candidate has in the community. Democratic candidates often rely on smaller donations from individual supporters, compared to the corporate money that funds most Republican campaigns, so try to chip in if you can.

Many campaigns use merchandise sales to raise funds, so you may be able to pick up a nifty shirt or coffee mug in the process!

Volunteer: Candidates need volunteers to make phone calls, write postcards and letters, put up signs, and help with other campaign tasks. Get in touch with a few candidates using the links below, and find out what they need.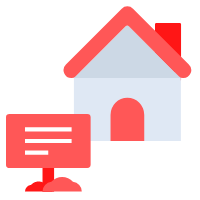 Yard signs: They're a classic for a reason. Use your front yard (or your front window) to promote your favorite candidates. Seeing those signs really can make a difference when it's time for your neighbors to mark their ballots.

Social media: Like it or not, Facebook and Twitter have become essential parts of political campaigning. Share posts from Democratic candidates, and add a line or two about why you support them. It's also important to spread the word about voting by mail, and to encourage everyone you know to vote.

Letters to the editor: Letters to the editor have the power to influence public opinion and raise awareness of important issues. And it's always fun to see your name in print, so check out our quick letter-writing guide and type one up today!