5 Ways to Help Democrats Win in 2020
The 2020 election is one of the most significant in American history. It's never been more important for Democrats to work together and support of candidates at the national, state, and county level. Here's what you can do to help put more Democrats in office.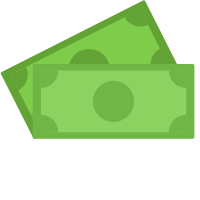 Donate: Campaign donations give candidates the resources they need to spread their message, and they're also a sign of the support a candidate has in the community. Democratic candidates often rely on smaller donations from individual supporters, compared to the corporate money that funds most Republican campaigns, so try to chip in if you can.

Many campaigns use merchandise sales to raise funds, so you may be able to pick up a nifty shirt or coffee mug in the process!

Volunteer: We may not be knocking on doors in 2020, but candidates still need volunteers to make phone calls, write postcards and letters, put up signs, and help with other campaign tasks. Get in touch with a few candidates using the links below, and find out what they need.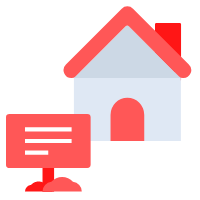 Yard signs: They're a classic for a reason. Use your front yard (or your front window) to promote your favorite candidates. Seeing those signs really can make a difference when it's time for your neighbors to mark their ballots.

Social media: Like it or not, Facebook and Twitter have become essential parts of political campaigning. Share posts from Democratic candidates, and add a line or two about why you support them. It's also important to spread the word about voting by mail, and to encourage everyone you know to vote.

Letters to the editor: Letters to the editor have the power to influence public opinion and raise awareness of important issues. And it's always fun to see your name in print, so check out our quick letter-writing guide and type one up today!
Meet the candidates
Take a few moments to learn more about them and how you can support their campaigns. (If you don't know who represents you in the U.S. House, Illinois Senate, Illinois House, or Kane County Board, our township precinct map can help.)
---
---
President and
Vice President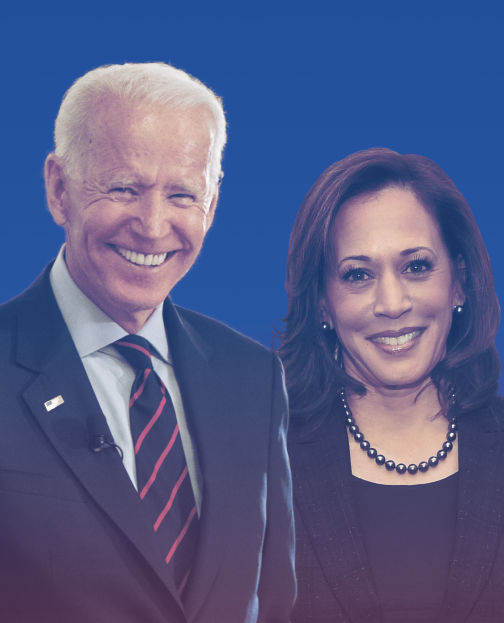 Joe Biden and Kamela Harris are expected to win Illinois, but the outcome of the national election is impossible to predict. You can help get Donald Trump out of the White House by supporting the Biden/Harris campaign, along with Democratic get-out-the-vote campaigns in swing states like Wisconsin, Michigan, and Ohio.
---
---
U.S. Senate

Dick Durbin has represented Illinois in the U.S. Senate since 1997 and serves as the Democratic Whip—the second-ranking Democratic member in the Senate. He is running for re-election against Republican Mark Curran.
---
---
U.S. House
6th District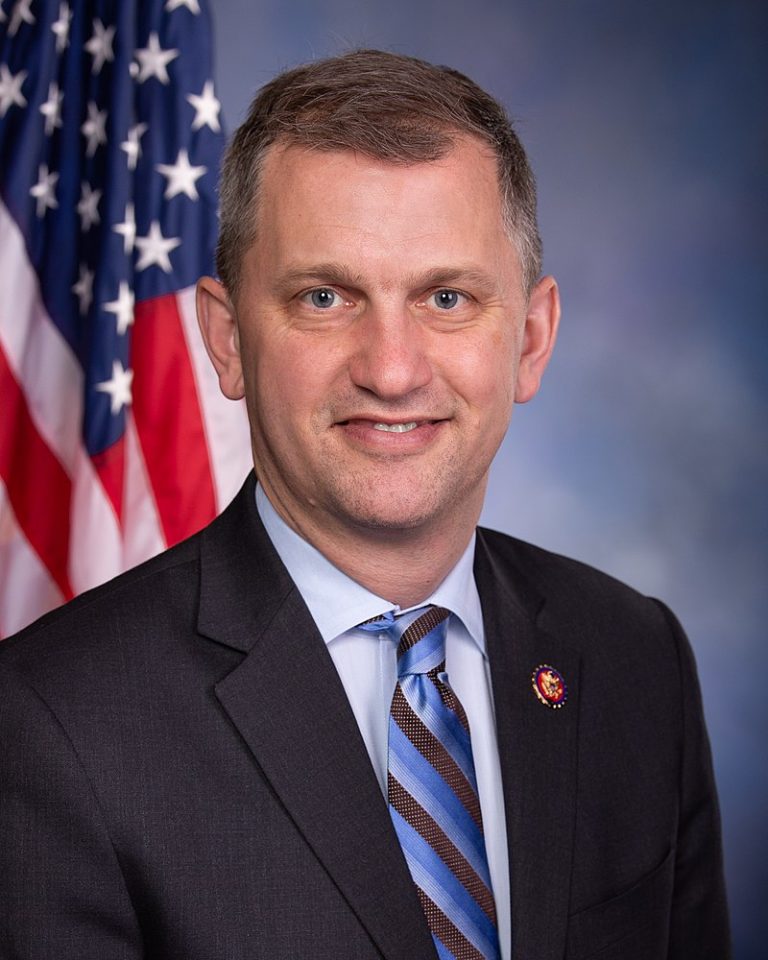 Sean Casten, the first Democrat to represent the 6th district in more than 40 years, is a scientist and clean energy entrepreneur who supports fact-based policy decisions and economic growth. His opponent, Jeanne Ives, promotes intolerant, ultra-conservative viewpoints, and gave Donald Trump an "A" when asked by the Daily Herald to rate Trump's performance.
---
---
U.S. House
8th District
Raja Krishnamoorthi has represented Illinois' 8th district since 2017, and is running unopposed for re-election in 2020.
---
---
Illinois Senate
22nd District
Cristina Castro has represented Illinois' 22nd state senate district since 2017, and is running unopposed for re-election in 2020.
---
---
Illinois House
43rd District
Anna Moeller has represented Illinois' 43rd state house district since 2014, and is running unopposed for re-election in 2020.
---
---
Illinois House
52nd District
Marci Suelzer, an executive and attorney from Island Lake, plans to focus on revitalizing small businesses and improving the Illinois economy. Her opponent, Martin McLaughlin, is the hand-picked successor to David McSweeney, the highly conservative Republican incumbent, who is not running for re-election.
---
---
Illinois House
65th District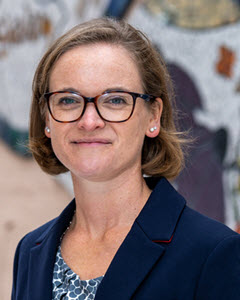 Martha Paschke is a mental health professional and community organizer who plans to bring ethical and compassionate representation to the 65th district. Her opponent is Republican incumbent Dan Ugaste.
---
---
Illinois House
66th District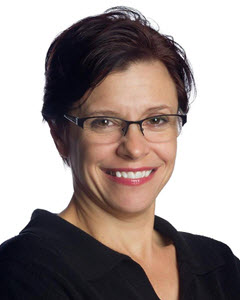 Suzanne Ness, a McHenry County Board member, is running against incumbent Allen Skillicorn, a Trump-aligned Republican who is one of the least effective members of the Illinois legislature.
---
---
Kane County Board
24th District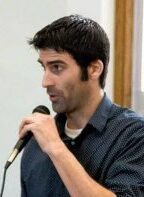 Jarett Sanchez has represented Kane County Board District 24 (Carpentersville, Barrington Hills, and East Dundee) since 2017. He plans to focus on budget issues, public health, and improved board operations in the upcoming term.
---
---
Kane County
Board President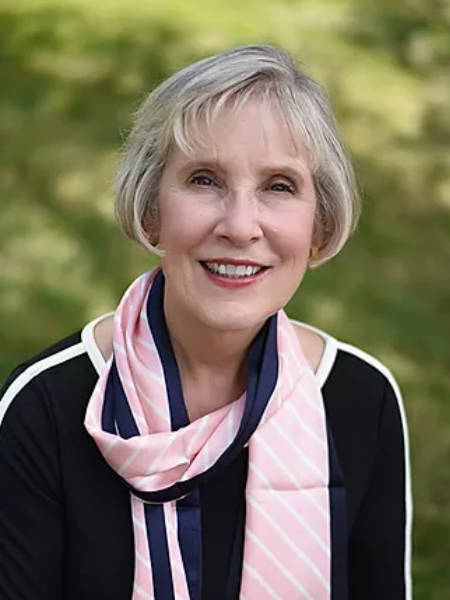 Corinne Pierog, the first vice-chair of the Kane County Democrats and a former member of the St. Charles D303 Board of Education, is running to become the first Democratic Chair of the Kane County Board.
---
---
Kane County
Circuit Clerk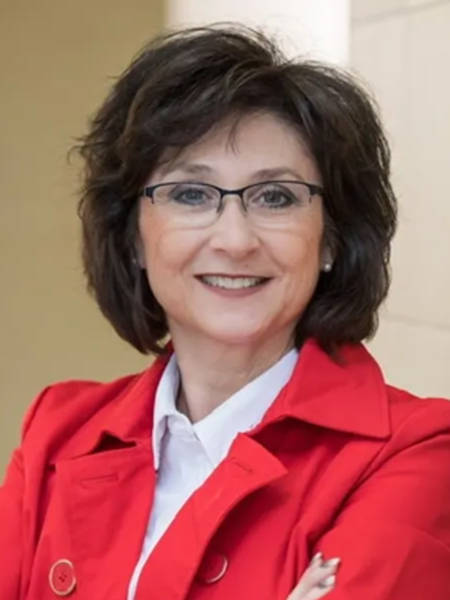 Theresa Barreiro is a member of the Kane County Board who plans to improve communications and efficiency in our county courts as Kane County Circuit Clerk.
---
---
Kane County
Recorder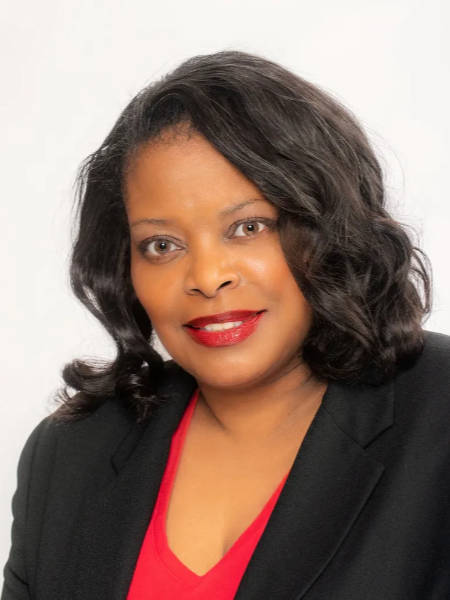 Brenda Rodgers is a Realtor and former Elgin City Council member who will prioritize security and service to the community as Kane County Recorder.
---
---
Kane County
State's Attorney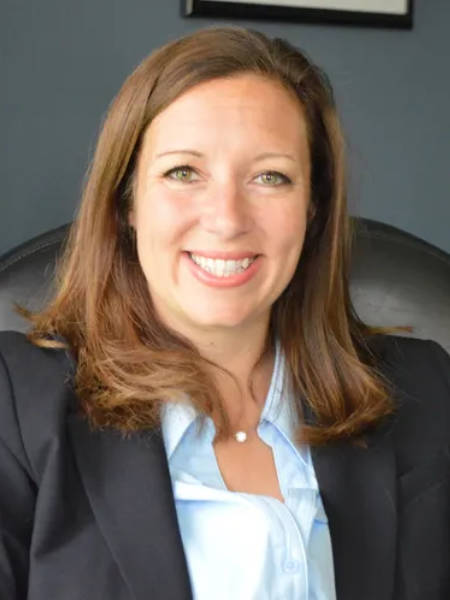 Jamie Mosser is an attorney and former Kane County prosecutor who plans to bring real criminal justice reform through the State's Attorney's Office to make our community safer.
---
---
Kane County
Auditor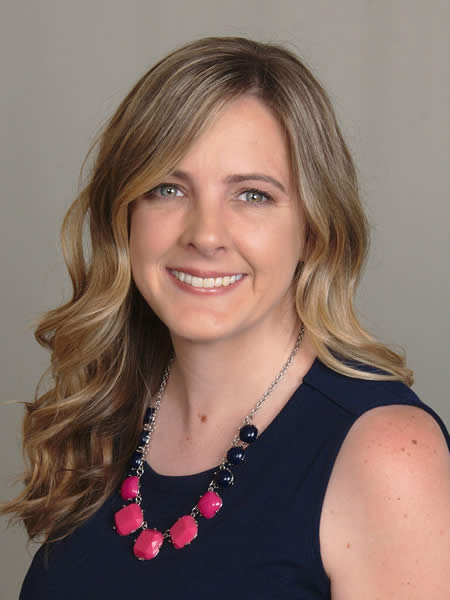 Penny Wegman has been a member of the Kane County Board since 2016, and intends to increase transparency and efficiency as Kane County Auditor.
---
---
16th Judicial Circuit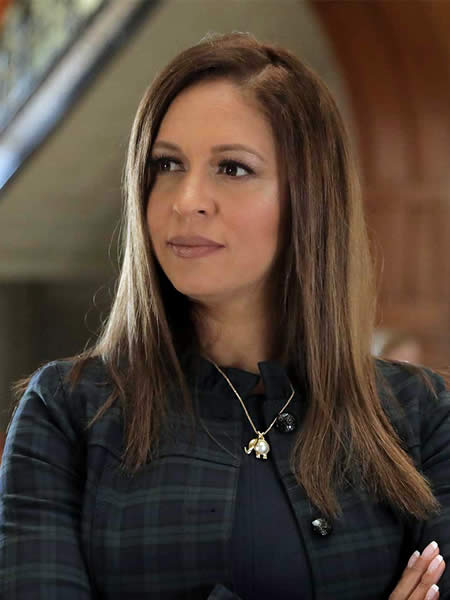 Brittany Pedersen is running for Judge in Kane County to bring fairness, diversity, legal knowledge and professionalism to the Kane County judiciary.